Expertise
Got a problem on your hands?
We can help you resolve it!!
We're focused and driven. We are a mobile app development company with a presence in four continents. Our aim is to leverage mobility to empower your business and to create an impact through technology business. Our expertise and experience in the mobile app development and on-demand marketplaces has helped us gain valuable insights in this domain that can help you stage the technical requirements of your business.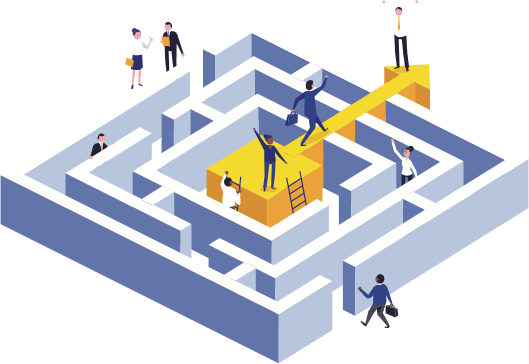 Ready-Made Solutions
Our plug-and-play model enables you to jump start your journey into the tech world. Depending on the industry, check-out our ready-made and highly customizable solutions to see if you'd want to start-off with them.

Customer Ordering Apps
Placing Bookings, Pricing, Payments, Notifications, promo-code

Service Provider Apps
Receiving Requests, Task Fulfillment, Real-Time Navigation, Booking Forms, Proof of Deliveries

Admin Panels
Catalogue management, User management, Automatic assignment, Map-based team/Task visibility, Rating/Reviews and much more.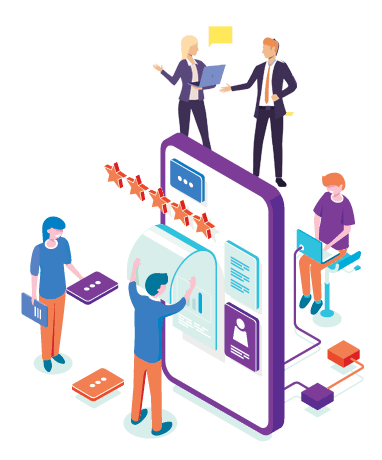 Our Work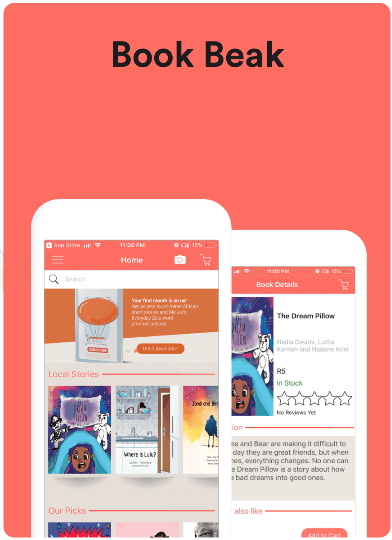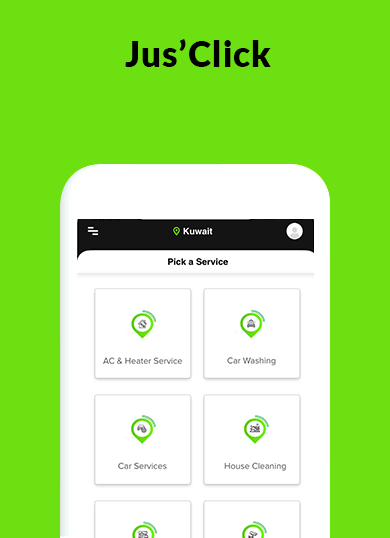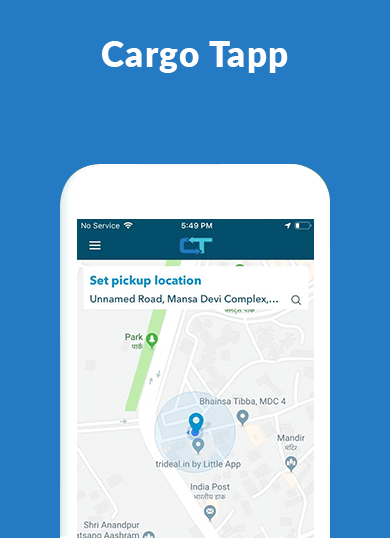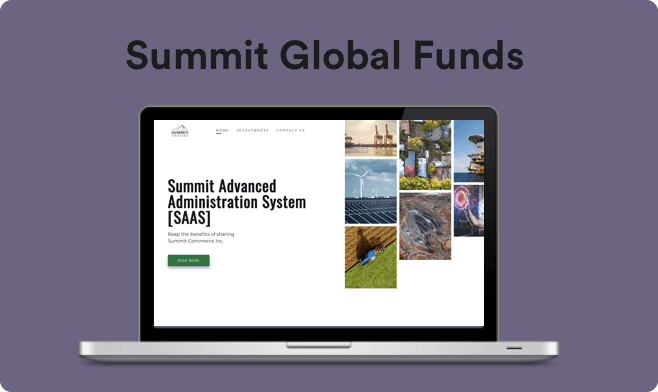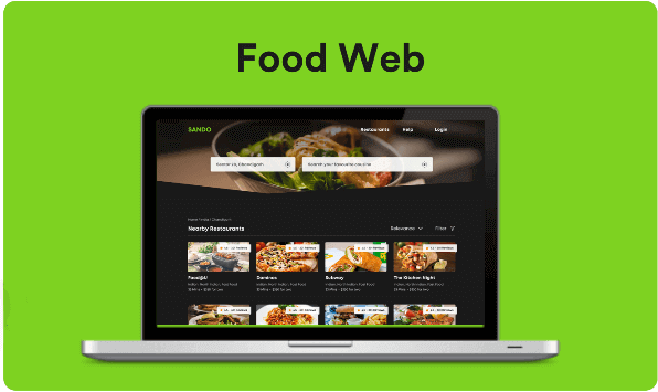 What Clients Say About Us

BeautyQlick
Volumetree is our technical partner and I am glad I met Shivam Gupta. I am thankful to the Volumetree team for pushing thru and being a great resource.
Maria Villanueva

Testimonial5
Volumetree helped us to design a Website and working with them was a very positive experience. We would recommend them!
Chris Issacs
Lionheart
Testimonial4
" Volumetree has an extremely helpful, knowledgeable and professional team. Great company with a dedicated team, and visionary leadership qualities. Foresee great things from this company in the future. "
Duane webber
Batho Pele Group

Testimonial3
" Volumetree's dedicated team is good in managing the app launch and delivery process. We recognize some synergies between our companies and would like to explore options for working together in the future. "
Al Sasnowski
Elby Bike Share

Testimonial2
" I loved the passion, the motivation, and I love the energy that I see flowing at Volumetree. I'm already brainstorming on the next project. thank you team and everyone behind the scenes that made our dream a reality. "
Ben Nuliah
Online custom blinds
Testimonial1
" Volumetree was able to interpret our needs from the original coding we shared with them and produce a totally flexible solution. The team that was assigned was very professional, we would like to continue with Volumetree as we are very satisfied with their technical expertise and the product they have produced. "
Dennis Goldman
DEAM