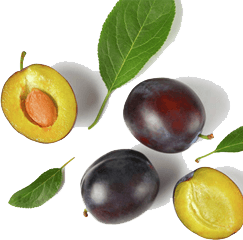 Our Offerings
Are you a large restaurant chain with scores of outlets?
Our platform can effectively manage and scale up to your requirements, ensuring that you focus on your business and leave the rest to us.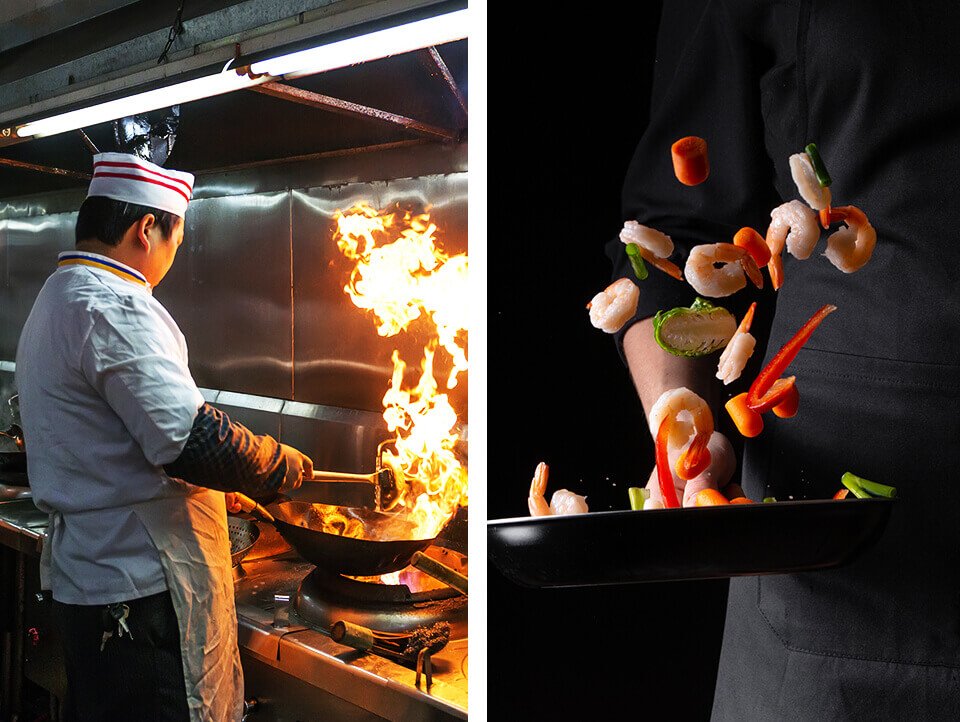 Are you an aspiring aggregator that wishes to make a mark in the food delivery market?
You're at the right place. Our highly customizable and scalable platform can help you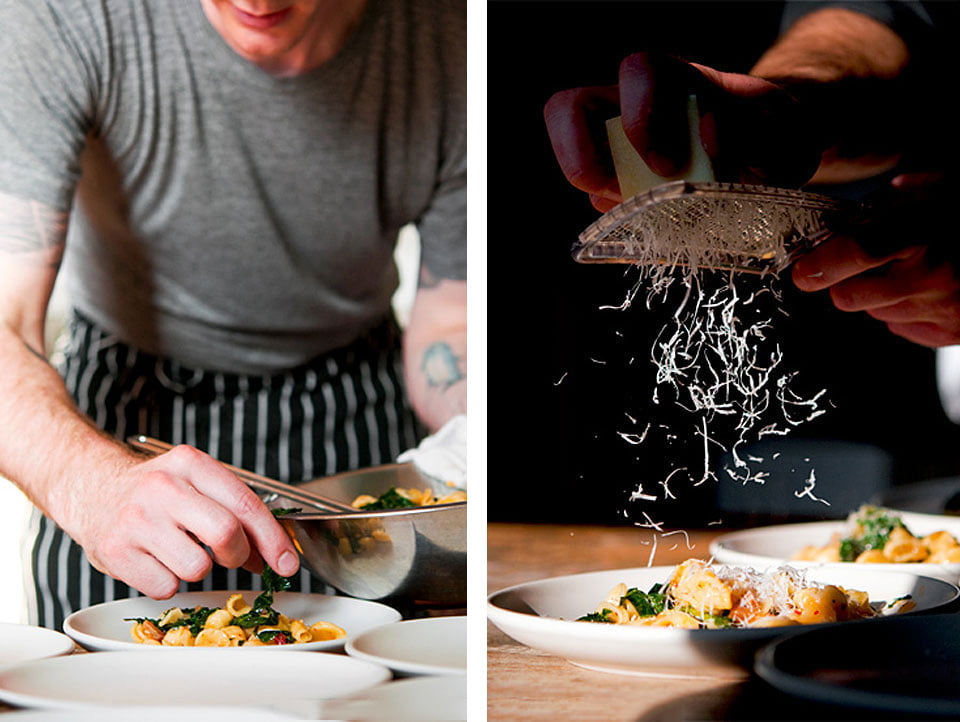 Solo Rider? No problem!
Our highly scalable platform ensures that we can empower a small cafe as well as a large chain of restaurants effectively.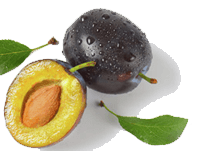 Always be in control. Choose your delivery options and make the changes you want in real time.
1. Choose pick-up and delivery locations.
2. Create delivery zones to limit your delivery capability depending on fleet/rider availability.
3. Set opening hours, pick-up hours and delivery hours on the fly.
Set up your menu dynamically! Our order management console lets you be in command
1. Remove items from the menu on-the-fly -temporarily hide item from the menu
2. Add items, add-ons and categories as per need.
3. Edit item description.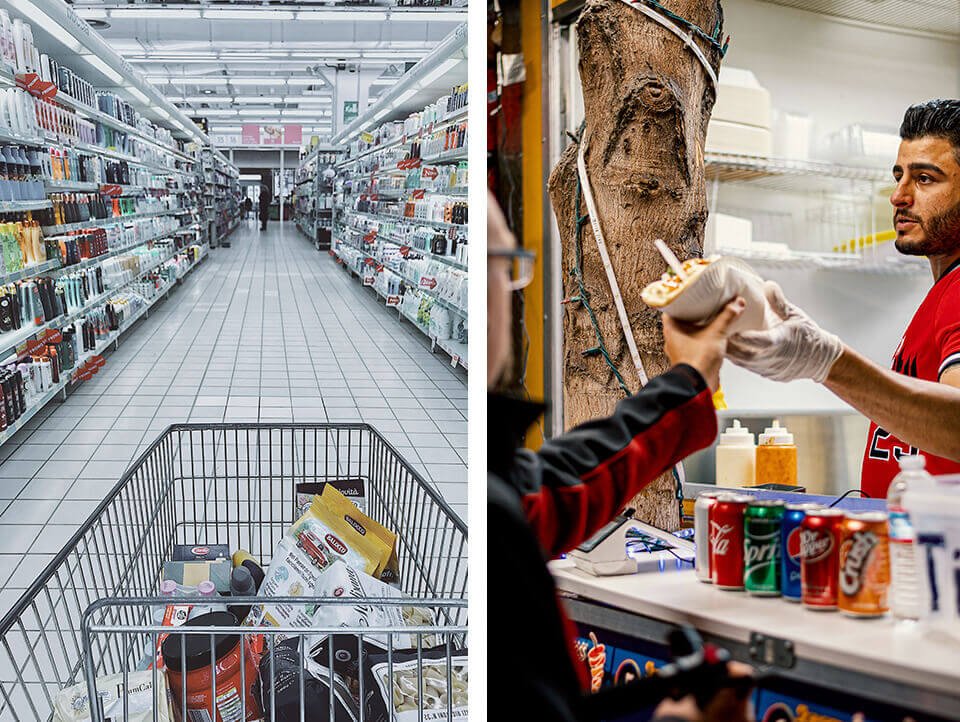 Customer Online Ordering
1. Order for the food items that you love. You can search for them or straight away add them in your cart.
2. Choose payment method, apply promotions and continue to place the order.
3. Choose if you want to do a pick up or receive a delivery for the order.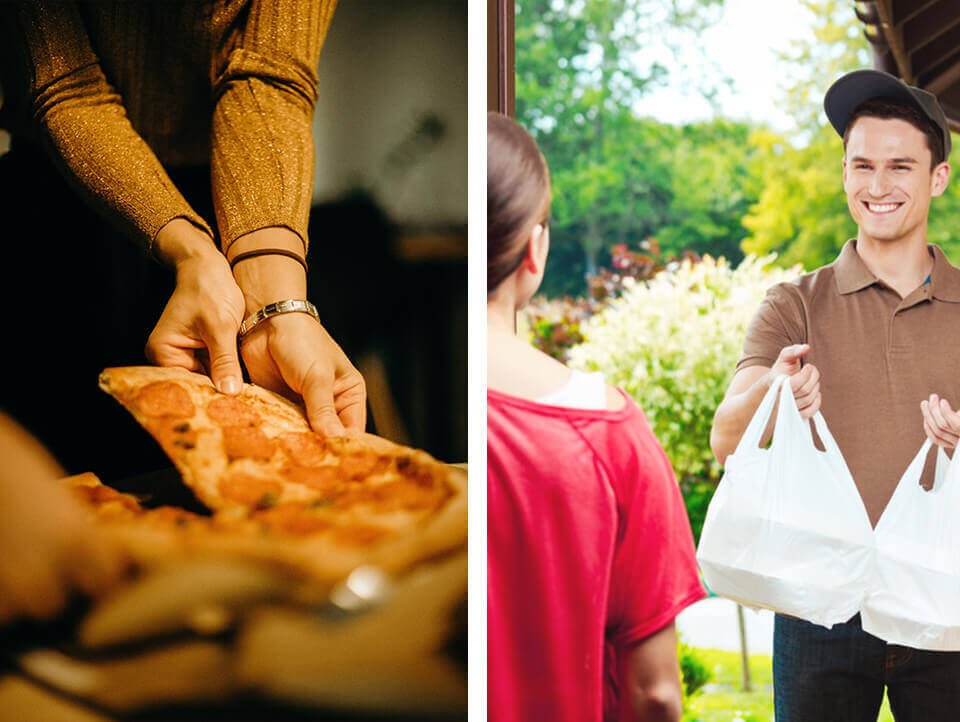 Features
Our key features
Real-time tracking
We provide real-time tracking of delivery personnel and updates at each mile to ensure that your customers stay happy and informed.

Ratings and Reviews
Ratings can make or break a restaurant. Our system lets you be in control, while ensuring that customer feedback is taken into account.

Analytics
Check how your business is functioning using our sales, performance and benchmarking tools that use business intelligence to ensure that you get the right information at the right time

Promotional Activities
Giveaways, special offers, extras and more! Our Promotional Activities feature lets you showcase items, run featured items and more! Fire up that special new combo today
Growth of online food ordering system.
The tremendous growth in online food ordering system has created demand over entrepreneurs recent years
"By 2020, food delivery app usage will surpass to 44 million people in the U.S., reaching nearly 59.5 million by 2023. By then, a little less than one-quarter of all smartphone users will be app users, compared to 16.3% in 2019."
Why us?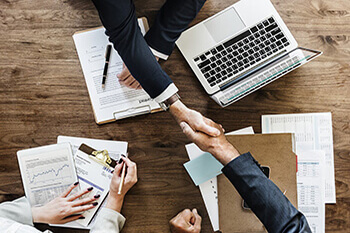 We handle the technology so that you can focus on other things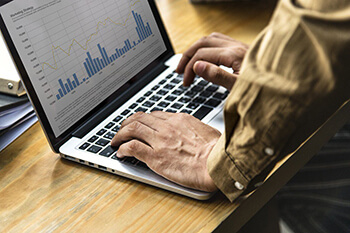 There are constant updates on the technology and we will take care of that.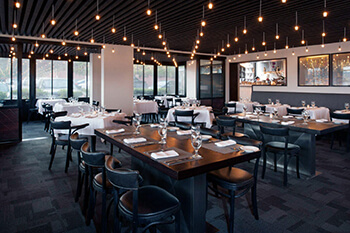 4+ years experienced working with restaurants and business.